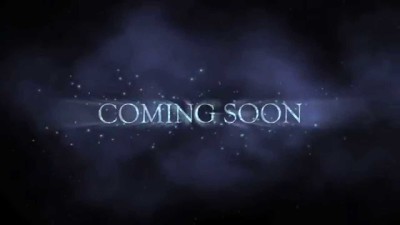 Tickets from 07716 219312
tickets@skiptonchoralsociety.com
or on the door
 Keep in touch by email 

We'll send you news items and info about concerts.

Click the button to join our emailing list; a new email message will appear.

You need not enter anything in the subject box or the body of the email; just click Send. That's it!

Loch Lomond, set by Ralph Vaughan Williams, performed by Skipton Choral Society with guest tenor Toby Ward at  Christ Church Skipton on 14 April 2018. Full concert details are here and all videos are on YouTube