Choral Music



The Priory Church  Bolton Abbey


Friday 14 July 2017


8:00pm



Tickets


£12 (including refreshments)

Sheila Bloomfield
01756 751879
07933 925875
treasurer@skiptonchoralsociety.com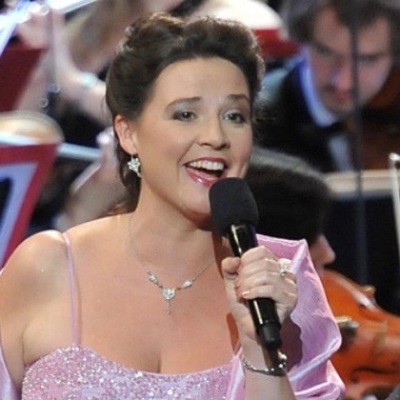 Born in Yorkshire, Sarah Fox is one of the leading English sopranos of her generation. She was educated at Giggleswick School, London University and the Royal College of Music. A former winner of the Kathleen Ferrier Award and the John Christie Award, she is also an Honorary Fellow of Royal Holloway College, London University. She is equally at home in many musical genres including opera, folksong and musical theatre
.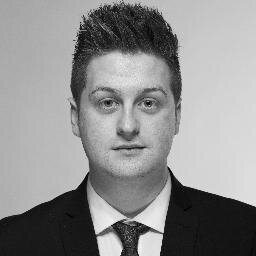 Adam studied at Leeds College of Music  under  the  tutelage  of Tim
Oschala-Greenough. Born in Nottingham, he began reviving tuition from Dr. Joy Nichol in 2003 and trained with her until 2010. Before coming to study at the conservatoire he was a soloist with the Nottinghamshire County Choir, and has since joined many choruses  in and  around  Leeds.  Adam has since become the proud winner of the Margret Markland Scholarship from the Yorkshire Philharmonic Choir and the Rotary Club of Leeds Donald Webster Memorial scholarship.

Humming Chorus

String octet and choir

Introduction to Queen of the Night's Aria

String octet

When I am laid in earth (Dido's Lament) with chorus response of 'with drooping wings'

String octet, choir and Sarah Fox

Chorus of enchanted islanders

String octet and choir

Oh had I Jubal's lyre

Lascia ch'io pianga

Sarah Fox

Witches' chorus

String octet and choir ladies

Chorus of the Hebrew Slaves

String octet and choir

Vissi d'arte

String octet and Sarah Fox

Anvil Chorus

String octet and choir

Charlie Dobson organist

Sarah Fox, Adam Gouldin and choir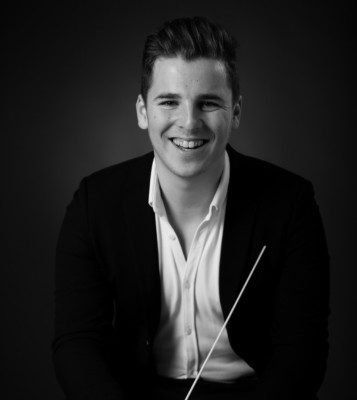 Yonni Levy
Interim Musical Director


Born in 1997, one of Britain's youngest active conductors, Yonni Levy, training at Leeds Conservatoire, has studied conducting under Tom Newall and Amy Bebbington. Although specializing in choral conducting, Yonni also conducts orchestral music as well as operas and musical theatre.

He is currently Interim Musical Director of Skipton Choral Society and is soon to become the new Musical Director of Ilkley and Otley Choral Society next season.

Jane Dobson, Caroline Lowe, Emily Hawke


Fiona  Nicholson, John Hesketh, Dorothy Wrathall


Charlie Dobson, Joanne Horner
Linda Middleton, Lisa  Parkin
Charlie Dobson


This concert is part of the Bolton Priory Concert Series 2017, a series promoted and managed by the Bolton Priory church organisation, and sponsored by Kirbys Solicitors of Harrogate.


0

1

2

3

4

5

6

7

8

9

10

11

12

13

14

15

16

17

18

19

20