Skipton Choral Society

was set up in 2013 to perform with the Skipton Building Society Camerata Orchestra. The Choral Society held its inaugural concert on 13 April 2013, performing The Creation by Josef Haydn in Christ Church, Skipton.

Since then we have had several successful concerts including Bach's St John Passion, Mendelsohn's Elijah and Beethoven's Choral Symphony. We have also sung at Grassington Festival and  held Christmas Concerts in Craven Court, Skipton.
Now an independent choral society and under the auspices of our interim Musical Director Yonni Levy, we hope to encourage more local singers to join us and build a wide range of repertoire.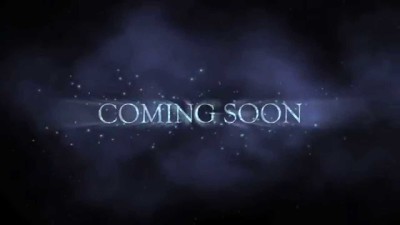 New! Sponsors Patrons and Friends Scheme.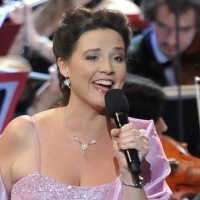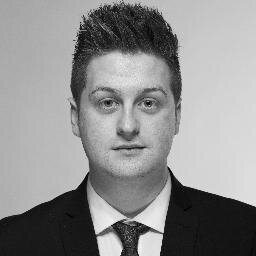 Running a choir is expensive, so we need to raise funds wherever we can.
You can help us raise funds - and it won't cost you a penny!
Join easyfundraising.org.uk and you can collect free donations for us every time you buy something online. It won't cost you a penny extra so please help us to raise funds.

Registered Charity No1169288