Sing with Us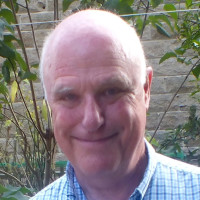 Contact for membership enquiries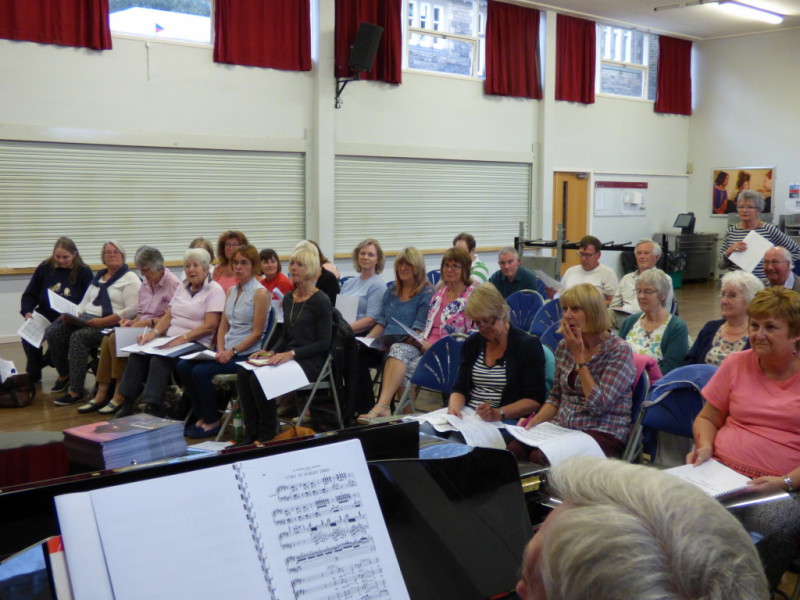 Enjoy choral singing with a friendly group?

Want to give singing a try?

Would you like to

Take part in a new-ish Choral Society?

Sing a range of great music with us as we continue to explore new and favourite repertoires with our Interim Musical Director Yonni Levy?

New members are always welcome.  We will take care to ensure you are singing within your comfortable range.  No previous experience necessary - a willingness to learn and joy of singing is all that is required.
 
We rehearse most Mondays (except Bank Holidays) 7-9pm at Holy Trinity Church, Skipton (Vestry rooms, side entrance).

members tell their stories