Sing with Us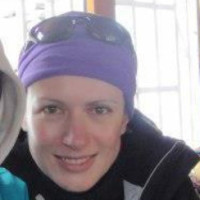 Contact for membership enquiries
Enjoy choral singing with a friendly group?

Want to give singing a try?

Would you like to

Take part in a new-ish Choral Society?

Sing a range of great music with us as we continue to explore new and favourite repertoires with our Musical Director Robert Webb?

We have a membership limit of 75, so interested singers may have to join a waiting list for a while. Please contact Liz Graham (email address above) for current information.

We will take care to ensure you are singing within your comfortable range.  No previous experience necessary - a willingness to learn and joy of singing is all that is required.
 
We rehearse most Mondays (except Bank Holidays) 7-9pm at Holy Trinity Church, Skipton (Vestry rooms, side entrance).

members tell their stories
Choir Brochure

8 October 2016

Choir schedule

19 April 2018

Complaints procedure

18 October 2016

Safeguarding policy

April 2018

200 Club Rules

12 February 2018